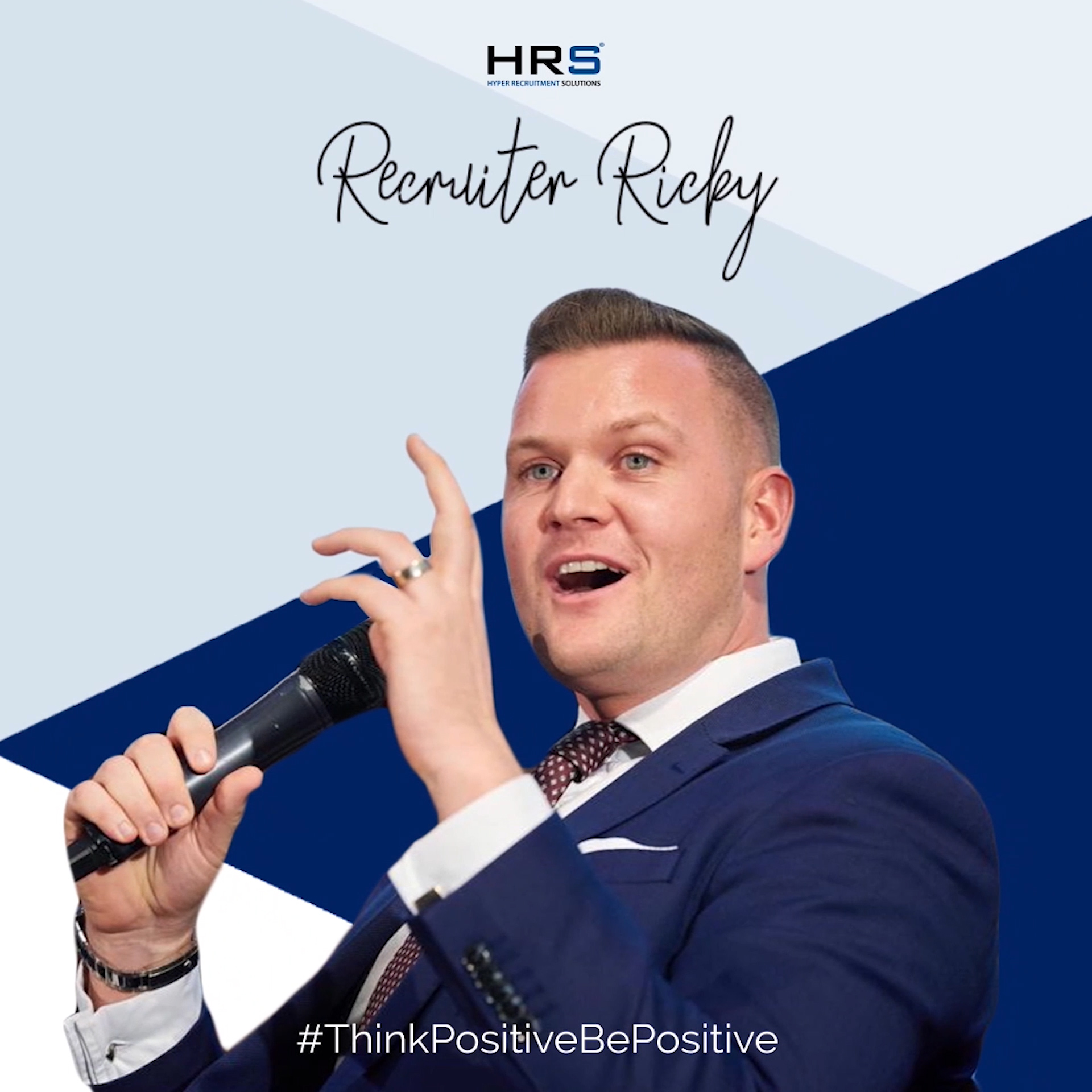 The Recruiter Ricky Podcast is here to help you get hired🙌🏻
I was lucky enough to interview Craig Fenton for the final episode of series one, the Director of Strategy and Operations for Google in the UK and Ireland.
Craig shares his story of how he got to where he is today as well as providing some great tips on handling the hard times, making the most of every moment and preparing for an interview.
I would like to say a massive thank you to everyone who joined me for the first series of The Recruiter Ricky: How to get Hired Podcast. It was a pleasure to record and I hope you have all enjoyed listening.